YOU DON'T HAVE TO BE A SCIENTIST
TO DISCOVER YOUR RISK FOR GENETIC COPD.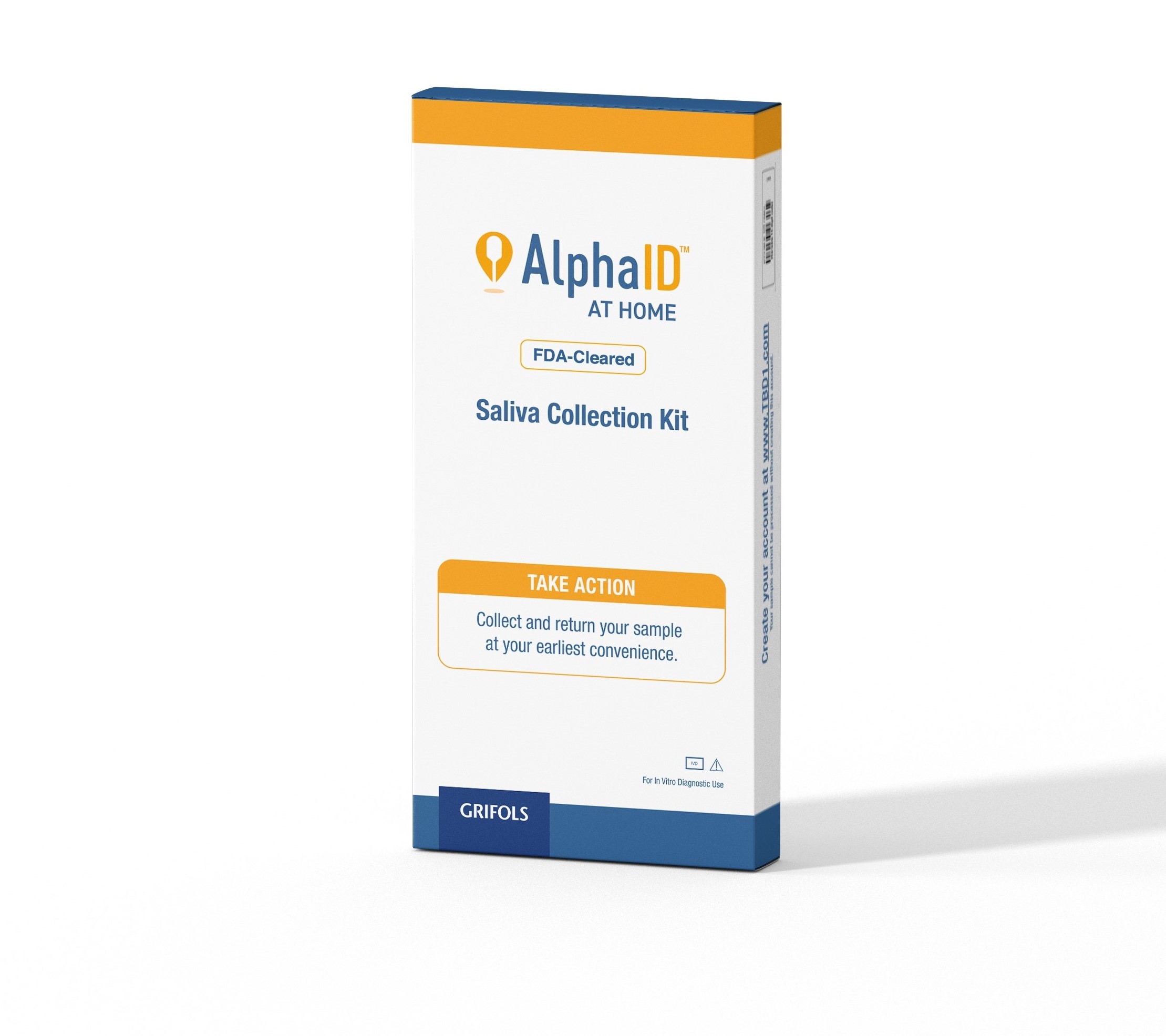 It's easy to find out your risk with AlphaIDTM At Home
The AlphaIDTM At Home Genetic Health Risk Service detects your risk for genetic COPD, a condition called alpha-1 antitrypsin deficiency, or AATD. (also referred to as alpha-1). It's easy—simply collect a small saliva sample by swabbing the inside of your cheek from the comfort of your home. Start by ordering your free* kit today. The postage and lab processing are also included at no charge.
Don't wait to find out your risk. Treatment options may exist.†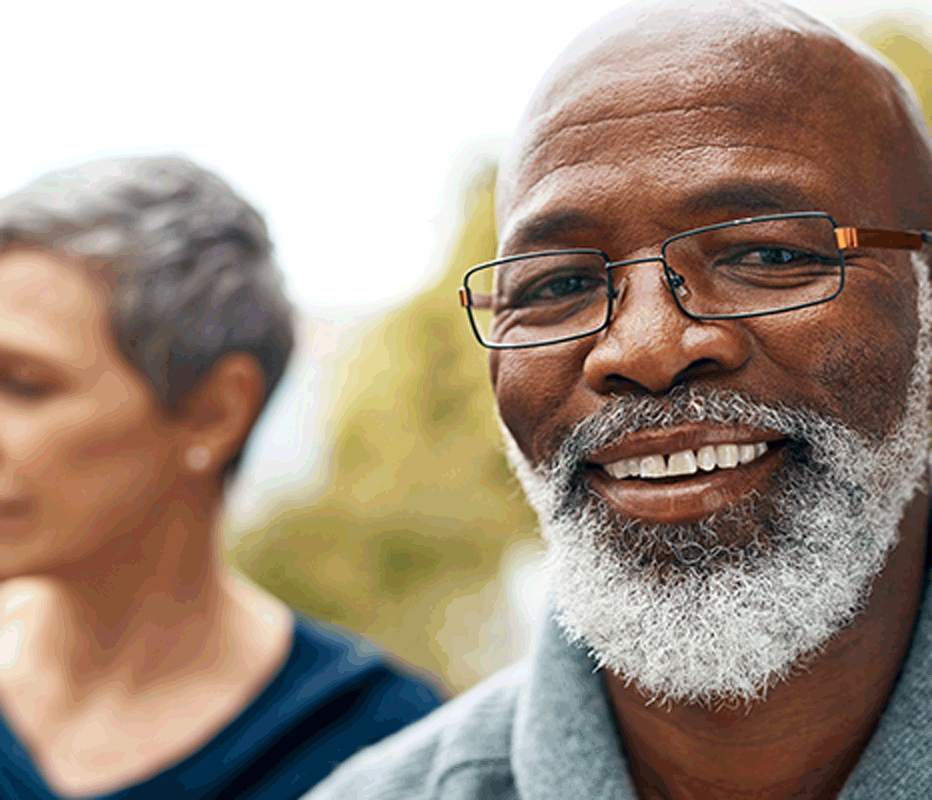 It's important to know if your genetics play a role in your COPD.
COPD can be caused by smoking, secondhand smoke, or exposure to harmful environmental factors.1 For some, it is actually caused by a hereditary condition known as genetic COPD, or AATD. If your COPD is genetic, talk to your healthcare professional about a treatment plan that may be right for you.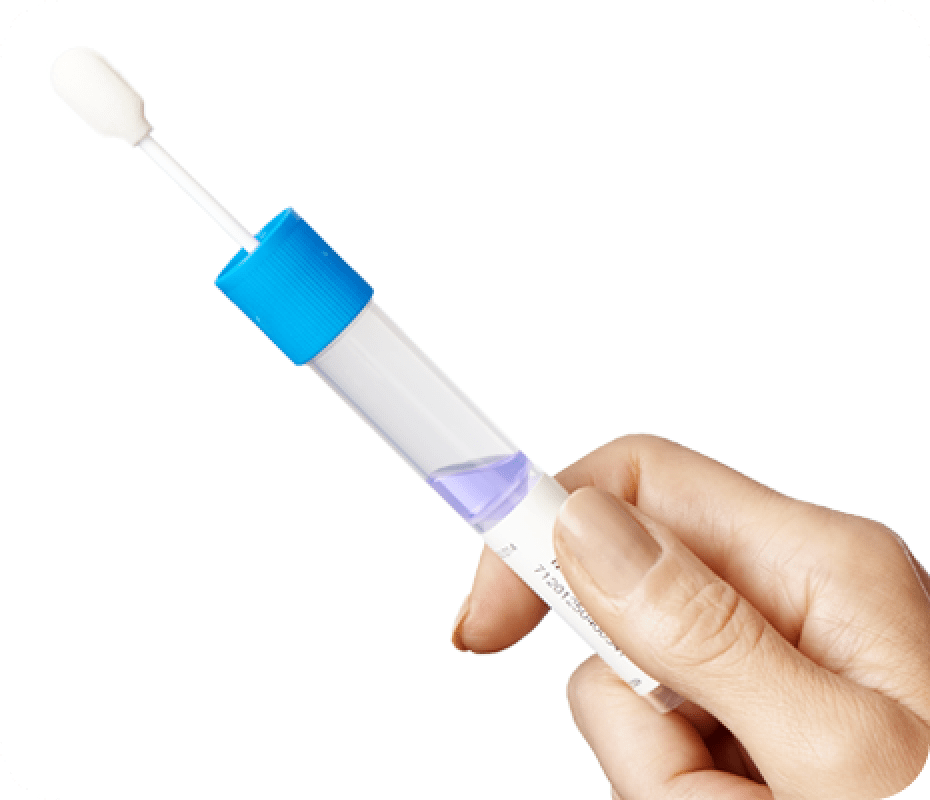 It's free to discover your risk with AlphaID At Home. Why wait?
The AlphaID™ At Home Saliva Collection Kit contains all the supplies you need to collect and mail your saliva sample. The kit, postage, and lab processing are all free — no payment or insurance information will be required at any time.
Receive helpful information that may be new to you.
Sign up today to learn more about the AlphaID At Home Genetic Health Risk Service and genetic COPD.
*The AlphaID At Home Genetic Health Risk Service, including the kit, is provided for free and may not be billed to patients or their insurers. There is no obligation to purchase or use any product or service offered by any manufacturer.
†Talk to your doctor about possible treatment options.
References
What is COPD? COPD Foundation website. https://www.COPDfoundation.org/What-is-COPD/Understanding-COPD/What-is-COPD.aspx. Accessed November 3, 2023.